Ophthalmologist in Thane | Dr. Ruchika Kedia Arora
If you are seeking the best ophthalmologist in Thane, look no further than the Arora Eyecare Clinic. This state-of-the-art facility provides cutting-edge technologies for eye exams, corrective procedures, and surgical treatments. The facility also provides comprehensive treatments for subspecialties of eye care.
Ophthalmology is the branch of medicine that deals with the diagnosis and treatment of eye disorders. That part of health care treats both medical and surgical treatments. The person who specializes in the treatment of these eye disorders is known as an ophthalmologist.
Why Choose Dr. Ruchika Kedia Arora for Eye Treatment?
Dr. Ruchika Kedia Arora is an experienced ophthalmologist in Thane , known for her 9-year experience at the Arora Clinic. She has completed her MBBS from DR. P. D. MC Medical College, Amravati, Maharashtra, and her Diploma in Ophthalmology from the Institute of Ophthalmology, Pune, Maharashtra.
Doctor Ruchika Kedia Optometrist in Thane has attended a fellowship in cataract and refractive surgery from Maharashtra and has also done a Post-Doctoral Fellowship in Medico-Legal System and Hospital and Healthcare Management from Pune.
People have come to trust Dr. Ruchika for a number of years. Through this period, she has gained a reputation for her treatment of eye illnesses like retina issues, cataracts, dry eyes, and Computer Vision Syndrome (CVS).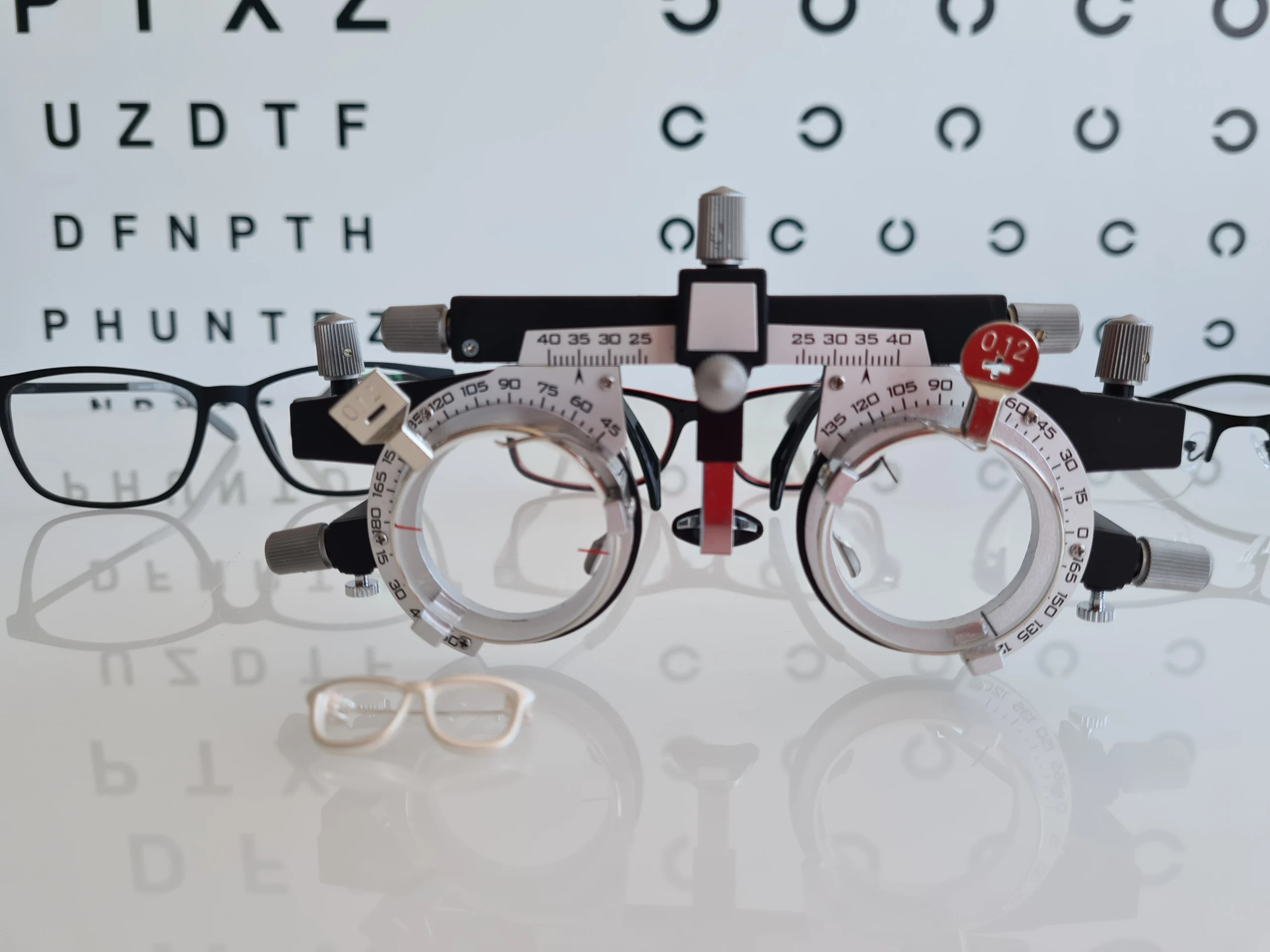 Services Provided by Dr. Ruchika Kedia Arora Ophthalmologist in Thane
A cataract is a cloudiness in the eye's lens that causes a decline in eyesight. Cataracts often develop slowly and can affect one or both eyes. Symptoms may include blurred or double vision, blurry or halos around light, trouble with bright light, and difficulty seeing at night.
Cataracts are most frequently the result of aging but may also be caused by trauma or radiation exposure, be present from birth, or occur after eye surgery for other symptoms. Consider the following risk factors: diabetes, long-term use of corticosteroid medication, smoking cigarettes, prolonged sun exposure, and alcohol so if you suffering from cataract do visit Dr. Ruchika best Optometrist in Thane.
A Dry eye syndrome (DES), known as keratoconjunctivitis sicca (KCS), is a condition of having dry eyes. Blurred vision may also occur from these symptoms. So Other symptoms include irritation, redness, discharge, and easily fatigued eyes. Allergic reactions can trigger irritation as well.
The Dry eye is caused by either the eye not producing sufficient tears or the tears evaporating too quickly. This may be due to the tear makeup of an eyewear wearer, meibomian gland dysfunction, pregnancy, Sjogren syndrome, vitamin A deficiency, omega-3 fatty acid deficiency, Chronic conjunctivitis. Such as that due to tobacco consumption or infection may also cause the condition. Treatment is mostly based on symptoms.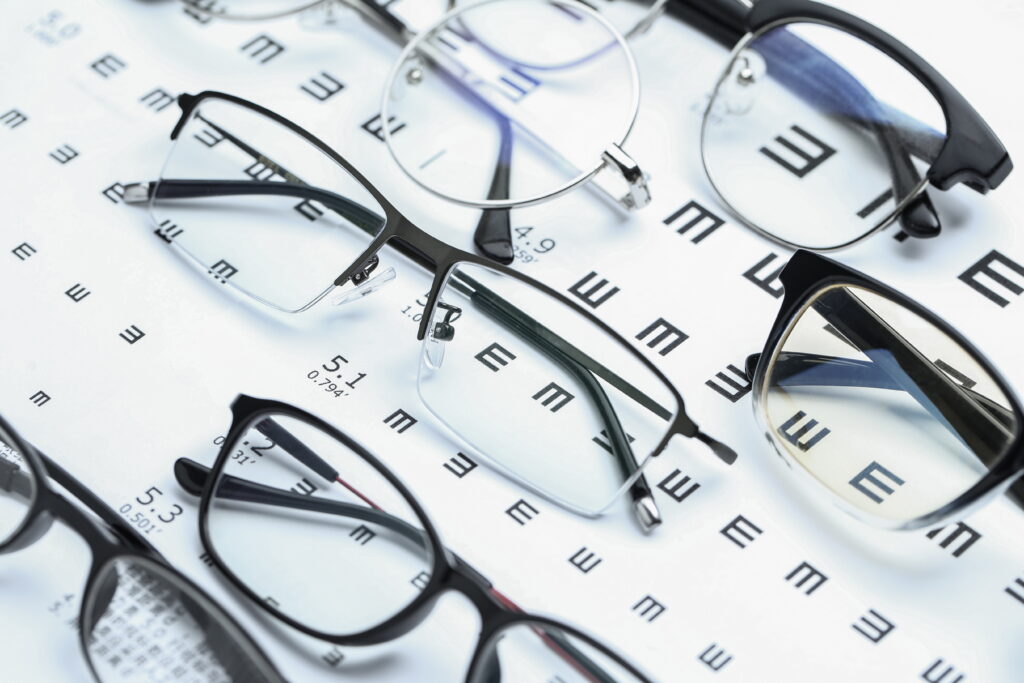 Computer Vision Syndrome: -
 A Computer vision syndrome is a symptom caused by spending extended periods directly in front of a screen or other display device. which has the simultaneous effect of extending the length of time the eyes are kept focused and unable to recover from the constant tension they endure to keep focusing on a close object and staying within a region of blue light.
CVS might cause dizziness, blurred vision, headaches, neck pain, fatigue, eye strain, irritated eyes, double vision, vertigo, polyopia, and difficulty refocusing the eyes.
Laser-assisted in situ keratomileusis (Lasik), more commonly known as laser vision correction, is a type of refractive surgery used for the correction of myopia, hyperopia, and astigmatism, as it is for the cornea.
LASIK surgery is performed by Dr. Ruchika Kedia Arora, an ophthalmologist in thane who uses a laser or microkeratome to reshape the eye's cornea in order to improve visual acuity. For most people, LASIK offers a long-term alternative to eyeglasses or contact lenses.
Dr. Ruchika Kedia , Ophthalmologist in Thane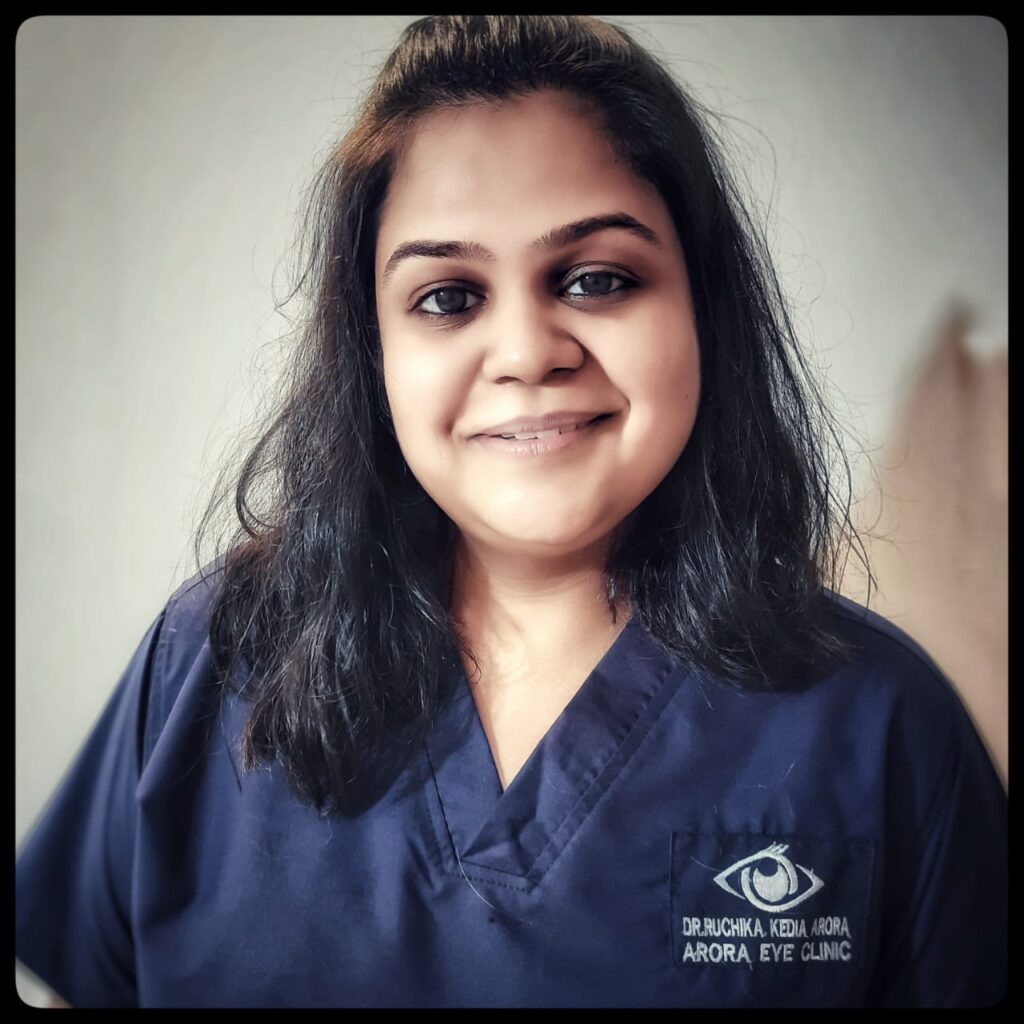 About Doctor.
MBBS, DOMS (gold medalist), DNB, Fellowship Cataract and Refractive surgery Dr. Ruchika Kedia is a well-known Ophthalmologist in thane, who holds an experience of more than 9 years practicing at Arora Clinic as Ophthalmologist in Thane. She has done her MBBS from DR P.D.M.C Medical College, Amravati, Maharashtra and DOMS and DNB from Institute of Ophthalmology, Pune, Maharashtra.
She has done fellowship in cataract and refractive surgery from Maharashtra.
She has also done Post Graduate Diploma in Medico Legal System and Hospital and Healthcare Management from Pune.
Computer Vision Syndrome (CVS)
Computer Vision Syndrome or CVS is the term used when referring to issues related to vision one gets when using the computer for longer period of time.
Dry Eye
Tears form a very important part of our eyes. They help keep them healthy and comfortable. If Our Eyes Do Not Produce Enough Tears Then This Condition Is Known As Dry
Cataract
The Natural Lens is located directly behind the iris and pupil of the eye. It is transparent and it changes the focal distance of the eye by changing its shape. The Lens
Lasik
A LASIK (laser-assisted in -situ keratomileusis) is a refractive, surgery done to correct vision. It is mainly performed to correct various eye disorders like myopia,
roshni dhamejani
2023-03-11
Had a very nice experience with doctor Ruchika, got my kids eyesight checked with her, she was very friendly and went out of the way to explain us what the actual eye power is. Very happy with the suggestion.
My mother has undergone cataracts eye surgery. Dr Ruchika has handled it very nicely. Best dr in the field
Rohan Sonawane
2023-03-09
Doctor is good , visited for my 4yr old son , she explained nicely only issue is space to less for waiting area.
Proper Guidance and positive overall
Shreyash Rewale
2023-03-06
Excellent treatment method most frndly nature doctor all good ☺️☺️
Doctor Ruchika listened to my concern patiently and gave a proper explanation. Great clinic.